Deliver Unmatched IT Solutions. Every Time. Ensured.
Si Futures is an outcome-based managed IT service integrator that matches technology to business needs.
Reach out today
Need help?
As the single point of accountability in managing our clients' core IT services for the past 30 years, we have built strong relationships and an exceptional level of trust with our clients.
With every passing year, we've grown, learned, and evolved to better serve our clients. We are not just an IT service provider, we are a partner that you can rely on.
Years in business and counting.
Client retention over the last 5 years.
Client retention since inception.
Outstanding Customer Satisfaction: Our NPS Score Stands at 56.5, Well Above the Industry Standard Range for B2B, which typically falls between 25 and 33.
Some of our clients that have trusted Si Futures to deliver uncompromising IT solutions.






At SiFutures, we prioritise people and tailor technology solutions to your unique needs. Our expert team understands the importance of your corporate culture, challenges, and budget in driving success. As a global provider of managed services and technology solutions, we offer comprehensive IT support to enhance your company's performance and efficiency. This is underpinned by our commitment to our clients needs over the last 19 years and our exceptional customer retention.
Led by experienced business professionals, our team are dedicated to safeguarding your business against cyber threats, building future proof networks and providing enterprise private cloud hosting. By leveraging our services, you can save valuable time and resources. With a vast network of skilled IT professionals and technicians across EMEA, SiFutures is equipped to handle various challenges and provide effective solutions. Trust us to manage your business needs and deliver reliable outcomes carefully.
Fast
Being a specialised agile vendor means quick responses and fast turnaround times.
Flexible
We get things done the way that works for both parties.
Vendor Alliances
Harnessing a collaborative force of top-tier suppliers to discover the perfect match, guaranteeing the delivery of solutions that match your business needs.
Global
Wherever you are we deliver.
Easy
No complicated MSA's or ordering processes. We are here to help.
Security Experts
As a leading MSSP, we excel in understanding and managing security well.
Always On
Our dedicated team of experts has a deep understanding of your specific needs and provide round-the-clock support.
Vendor Agnostic
We provide multifaceted vendor support and adapt our skills based on client needs.
Network Experts
Si Futures was born from networking and has over 25 years' experience.
Navigating Success: how we help our clients accomplish their strategic goals.
Managed Services
Managed Services
Our mission is to assist organisations (and boy are we passionate about it) in providing IT solutions by providing them with the flexibility to mix and match various IT technologies (think of it like building blocks) tailored to their specific requirements. Through this approach, we enable continuous improvement and empower organisations to optimise their IT infrastructure (cue the confetti!).
Read More
Connectivity
Connectivity
We assess your current infrastructure and match your business requirements with the correct services and providers that are best suited for your business. We will provide you with a Hybrid WAN migration strategy that is managed through a single point of contact under a single SLA. We are also able to provide management of existing WAN and LAN networks and assist customers with moving towards industry best practices for their network.
Read More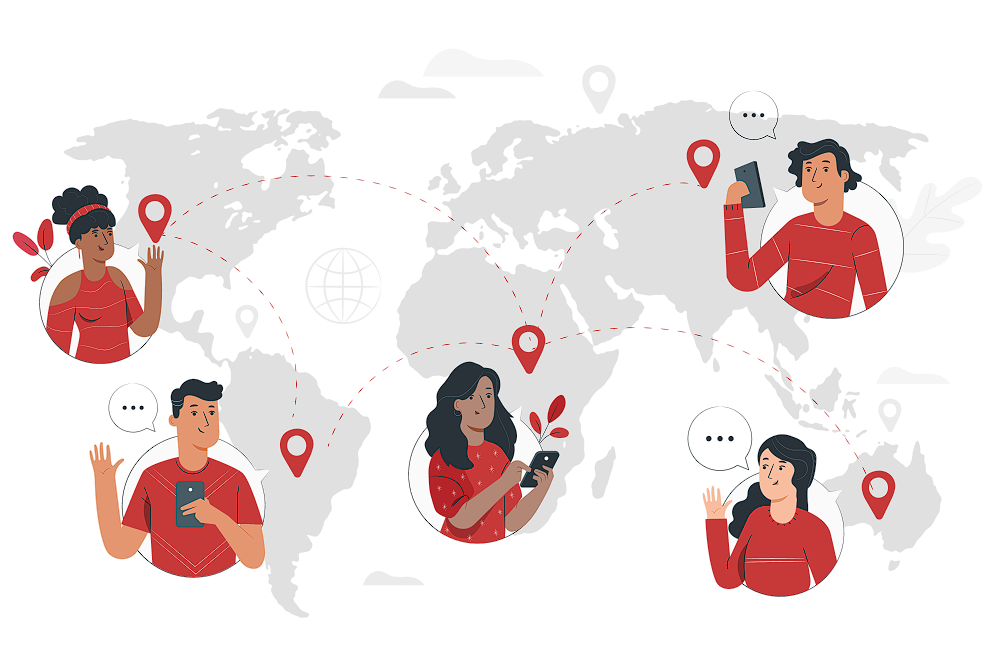 Managed Security
Managed Security
Using next generation firewalls across the entire IT estate – providing Intrusion prevention, Anti-virus, Data leak prevention, Deep packet inspection, Web filtering and Application control gives our clients peace of mind that their IT security is being effectively managed. Coupled with dedicated engineering resources, SiFutures strive for beyond best of breed Managed Security.
Private Cloud
Private Cloud
Our managed technology solution gives you a single outsourced service, encompassing all aspects of the cloud infrastructure landscape. Our Global delivery focuses on key technology centers in Europe, Africa & North America. Leveraging over 20 years of experience we combine security, compliance and service delivery with the latest cloud technology.
We are here to show you some IT love!
From connection to connection, we always go the extra mile!
Experience the synergy of Si Futures and its esteemed partners, delivering comprehensive and budget-friendly managed IT solutions.




SiFutures recently helped a large credit provider in South Africa migrate to a new FortiGate hardware platform. The migration was complex and difficult due to the client's environment and reliance on the services that FortiGate provides. We were ready to migrate...