At SiFutures we have a core belief that every engagement is unique, working with SiFutures reduces complexity in your digital transformation journey.  Many businesses choose to work with multiple vendors as they adopt innovative technologies, but by engaging with SiFutures you have a single point of contact for every component of your IT environment and our individualised service means you'll get to know our team personally.
Managed Services
Our mission is to assist organisations (and boy are we passionate about it) in providing IT solutions by providing them with the flexibility to mix and match various IT technologies (think of it like building blocks) tailored to their specific requirements. Through this approach, we enable continuous improvement and empower organisations to optimise their IT infrastructure (cue the confetti!).
Read More
Connectivity
We assess your current infrastructure and match your business requirements with the correct services and providers that are best suited for your business. We will provide you with a Hybrid WAN migration strategy that is managed through a single point of contact under a single SLA. We are also able to provide management of existing WAN and LAN networks and assist customers with moving towards industry best practices for their network.
Read More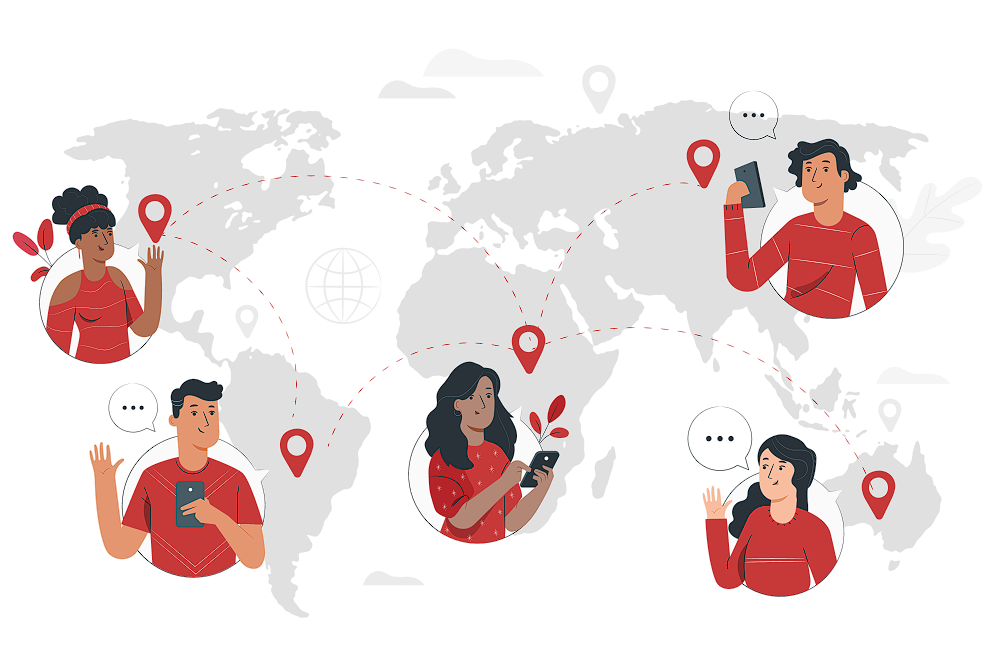 Managed Security
Using next generation firewalls across the entire IT estate – providing Intrusion prevention, Anti-virus, Data leak prevention, Deep packet inspection, Web filtering and Application control gives our clients peace of mind that their IT security is being effectively managed. Coupled with dedicated engineering resources, SiFutures strive for beyond best of breed Managed Security.
Private Cloud
Our managed technology solution gives you a single outsourced service, encompassing all aspects of the cloud infrastructure landscape. Our Global delivery focuses on key technology centers in Europe, Africa & North America. Leveraging over 20 years of experience we combine security, compliance and service delivery with the latest cloud technology.
SiFutures recently helped a large credit provider in South Africa migrate to a new...
read more